A ceremony was held to felicitate the sailors from the Boys Sports Company who won gold medals at the YAI Youth Nationals. The championship was held at the Madras Engineer Group or MEG center located at Bangalore. Commandant of the Madras Engineer Group and Brigadier TPS Wadhwa was the chief guest for the felicitation ceremony. He welcomed all the talented sailors from the Boys Sports Company and felicitated them.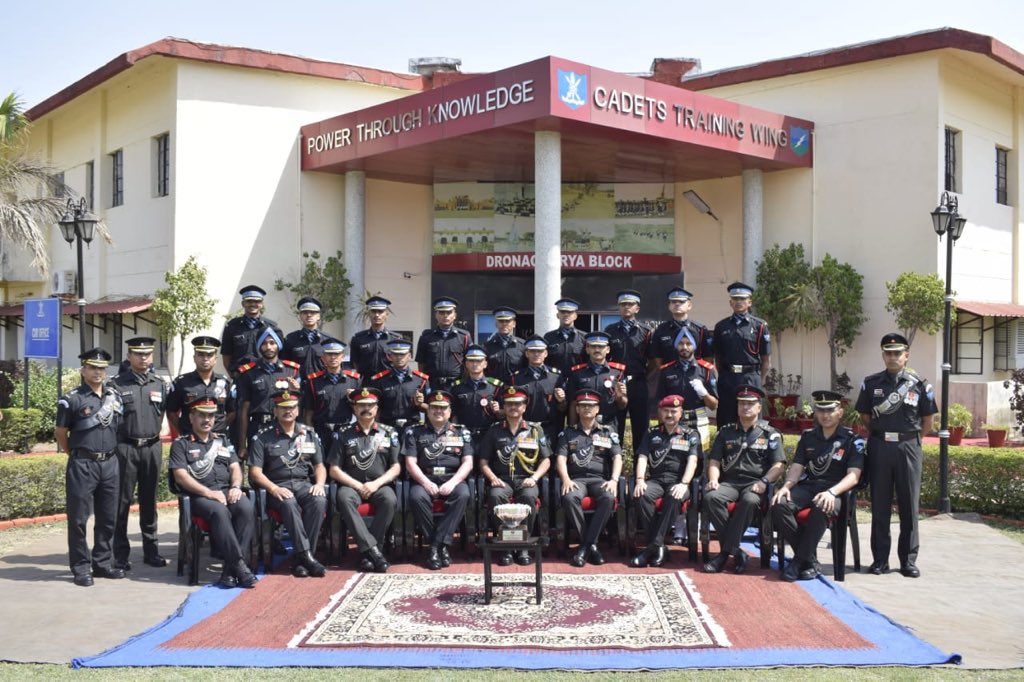 Among the felicitated were Cadet Sikhansu Singh, Cadet Vijay Kumar, Cadet Mandeep, Cadet Gagan, and Cadet AK Pandey. All of them won gold medals at the recently concluded sailing competition. The talented sailors won gold medals in all the four categories in which they participated in the championship. The four categories in which they won gold are Laser 4.7, RS One, Optimist, and 29ER. The YAI Youth Nationals were held from 1st December to 7th December 2019.
A total of 18 sailors from the Boys Sports Company participated in the competition alone from MEG Bangalore. Apart from the gold medals, other sailors also won silver and bronze medals in various categories at the championship. The sailors were able to achieve so much under the assistance of Subedar T Siva who helped them to practice more and more of the sport at the KRS Dam in offshore sailing and for inland sailing.
Right now, Subedar T Siva is training 22 sailing cadets from MEG. The sailors who he has guided and coached have participated in various national and international championships and competitions and they have been able to win a lot of trophies and medals in the past. They have won gold, silver, as well as bronze medals in both international and national competitions that the team has taken part in. The coach is confident that the team will continue to get a number of medals in many competitions in the future.